Jan 28 2009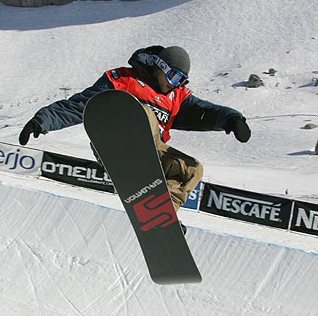 Okemo Mountain has a big pipe competition coming up in February!
On 10 February 2009 Okemo will play host to the High School Halfpipe Competition starting at 1:00pm.
Admission is free, but contestants MUST be represented by a coach. You can get more information from the Okemo website or www.USSA.org.
Okemo Mountain is just a short 30 minute drive from the Springfield Vermont Holiday Inn Express Hotel. You'll also have several other parks and attractions to visit. Check out the Holiday In Express Website for more information on accommodation for the event.
Leave a Reply
You must be logged in to post a comment.